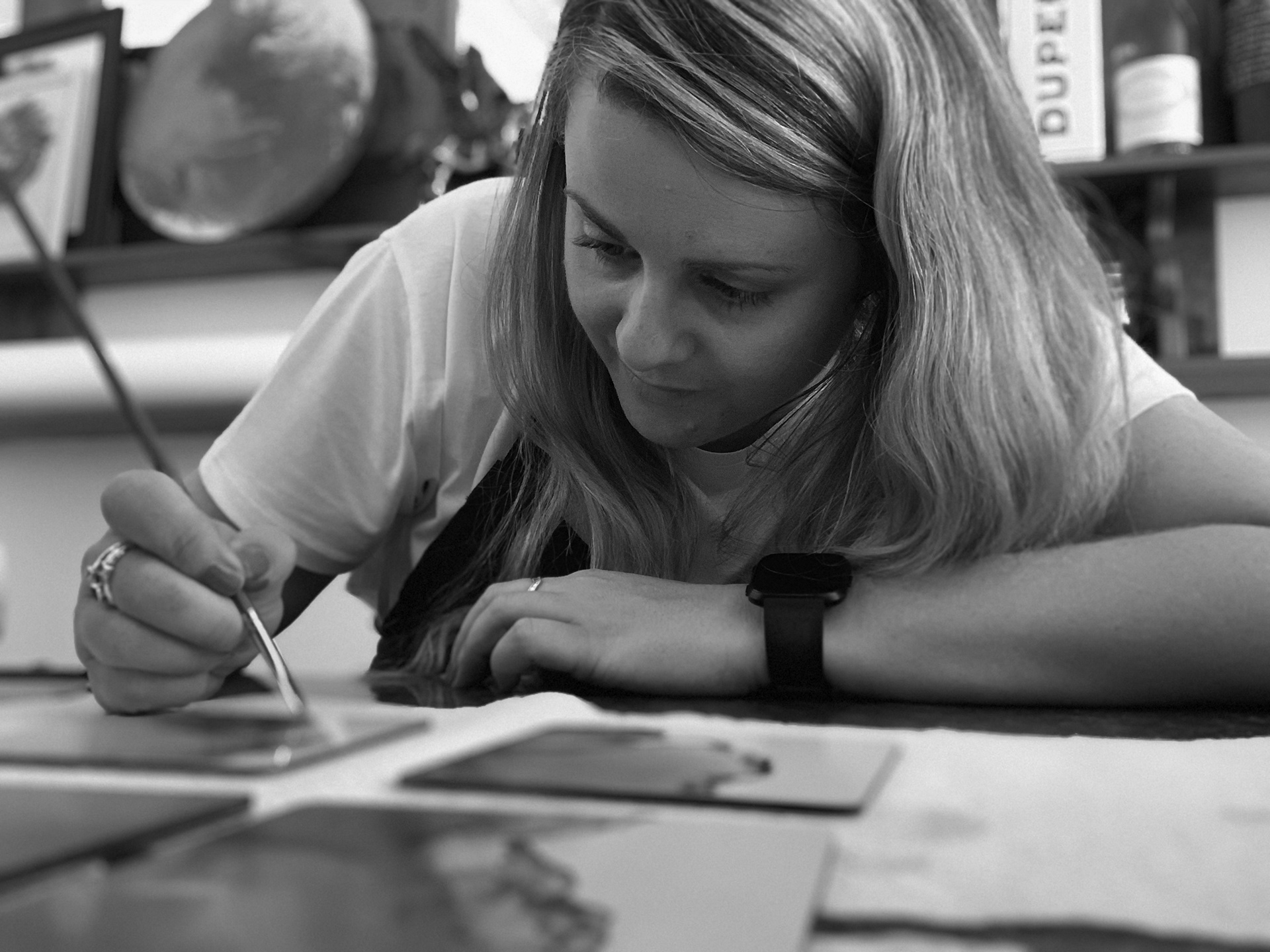 Welcome to the website of Belinda Gillies - An Australian Graphic Designer & Artist.
With over 14 years experience in the design industry, her areas of specialty include logo design, illustration, corporate design, brochures, signage and creative project management/consultancy.
Be sure to follow on Instagram & Facebook for the latest news & projects!
Insta: belindagillies_art
e: belinda@belindagillies.com.au